Swim in 90 Days with Dolphin Pools: Beat the Price Wave and Secure your Pool Today!
Secure 2023 Prices Now!
Embark on an exclusive journey to transform your backyard into an oasis of serenity, all at the 2023 price point that promises both affordability and luxury. It's crucial to remember that time is of the essence. With each passing moment, the opportunity to secure these exceptional 2023 prices slips away. Don't let hesitation steal the chance to elevate your outdoor sanctuary.
By locking in the 2023 prices today, you're not only preserving your wallet but also ensuring that any apprehensions about 2024 price increases remain a distant concern.
Schedule Your Design Consultation
Ready to Transform Your Backyard into a Poolside Paradise? Schedule Your FREE Design Consultation Today and Dive into a Season of Endless Fun!

"*" indicates required fields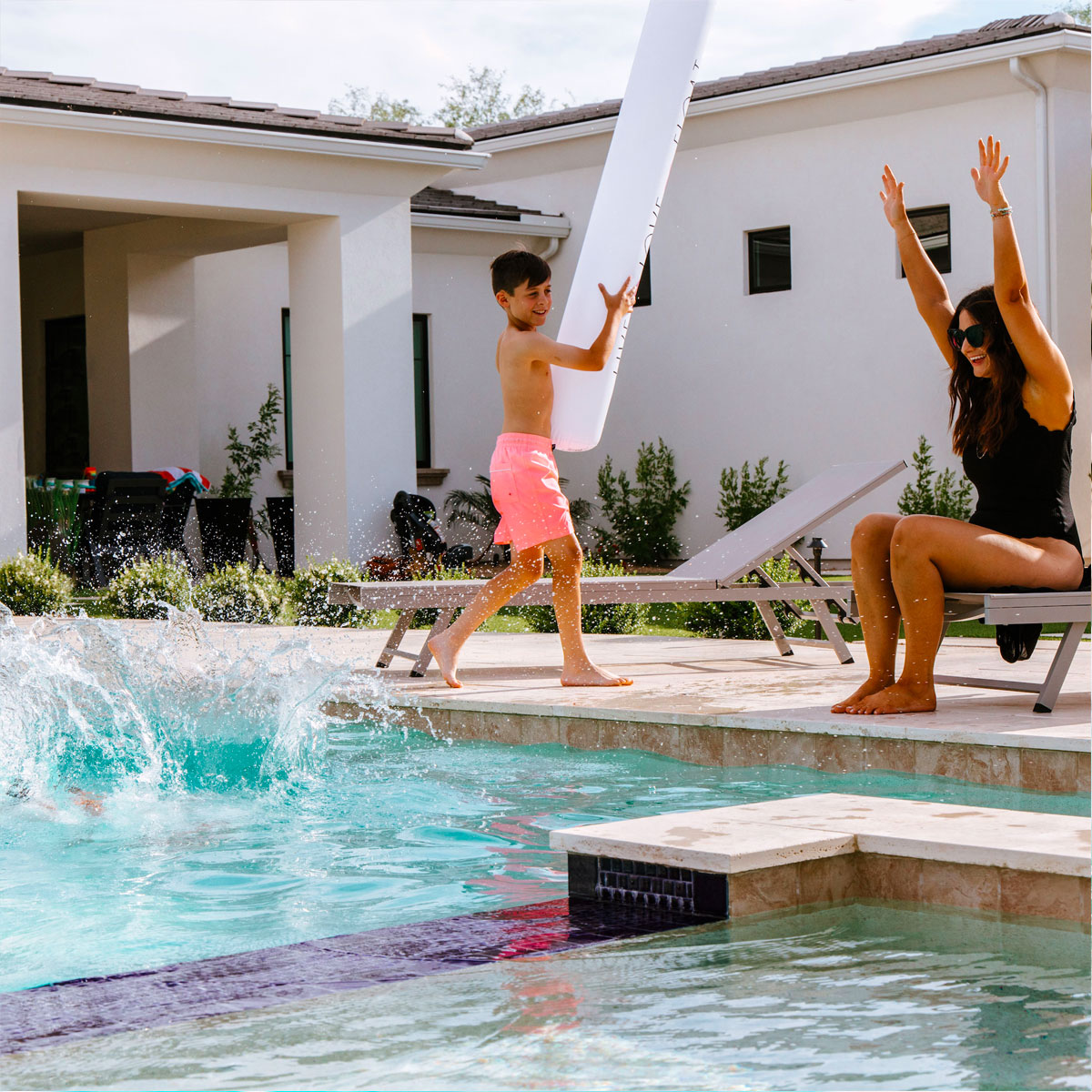 At Dolphin Pools We Elevate Your Outdoor Life
Dolphin Pools is your ultimate destination for transforming your backyard into a stunning retreat. We specialize in creating bespoke pool and spa designs and complete backyard makeovers, ensuring your dream oasis becomes a reality. As Arizona's top-ranked pool builder, we are at the forefront of pool technology, guaranteeing that your pool not only dazzles with its aesthetics but also operates efficiently, helping you save money in the long run. Trust us to deliver exceptional craftsmanship, innovation, and sustainability, turning your outdoor space into a captivating and cost-effective haven
Pool Package from Dolphin Pools
If you're looking to take the next step in creating your backyard paradise, we are your go-to for Arizona pool companies.