Contact Us
If you have questions about your new Backyard Project, or would like to schedule a no obligation, one-on-one consultation with one of our designers, please call us at (602) 569-6336 or fill out the webform below.
Showroom Hours: Monday – Saturday from 9 am – 4 pm
Dolphin Pools
20635 N Cave Creek Rd, #A3
Phoenix, AZ 85024
ECO-Smart Pool Packages From Dolphin Pools
Love spending time in the great outdoors, but want a swimming pool that is not only beautiful but eco-friendly? With recent innovations in pool technology, we have created two "green" packages that will not only look beautiful but save you money.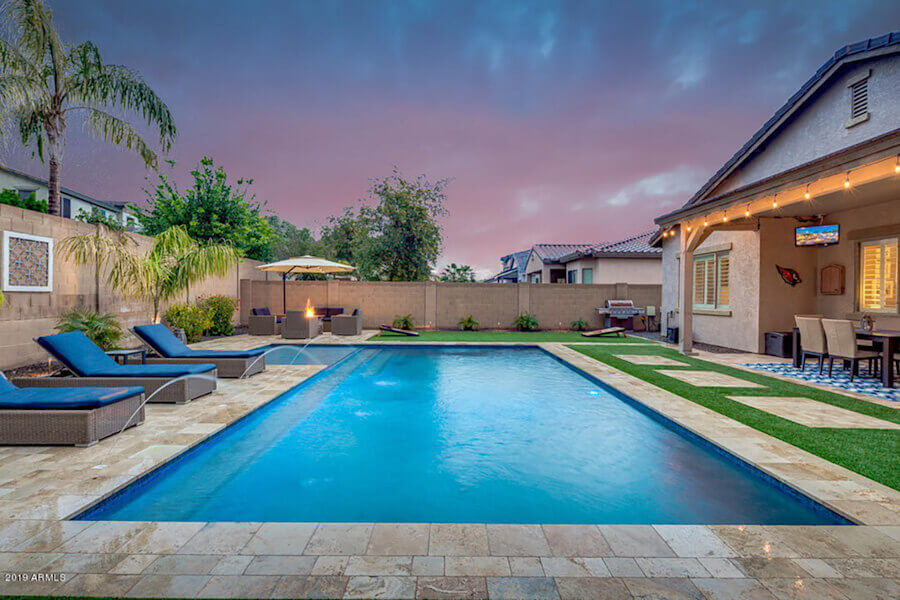 Contact Dolphin Pools
If you would like to schedule a consultation with our pool design team or if you would like more information regarding new pool construction, water features, or outdoor living spaces from Dolphin Pools, please feel free to contact us directly by calling (602) 569-6336, or complete the form below.
Showroom Hours: Monday-Saturday 9am - 4pm
Dolphin Pools
20635 N Cave Creek Rd, #A3
Phoenix, AZ 85024