Building paradise
with every pool.
Start building your personal paradise today with
Dolphin Pools — Arizona's #1 pool company
Pool Package from Dolphin Pools
If you're looking to take the next step in creating your backyard paradise, we are your go-to for Arizona pool companies.
What Can Dolphin Pools Do For You?
From custom pool & spa designs to full backyard retreats Dolphin Pools can design & build your dream backyard oasis! As the number one pool builder in Arizona, we offer the latest pool technology. So your pool will not only look beautiful, but it can save you money over time.
#1 Pool Builder in Arizona
Dolphin Pools has served the Valley of the Sun for over 39 years. Established in 1984, family-owned and operated, our commitment to providing exemplary customer service and building superior quality pools and spas has never wavered.
Dolphin Pools combines the best products, materials, and equipment to ensure the highest quality built pools and spas in the industry. From the project's inception to its completion, we pride ourselves on having the most experienced, resourceful, imaginative, and professional team that will design the project to fit your unique lifestyle.
What People Are Saying About Dolphin Pools
Dolphin Pools have been great for us. They were very professional and went above and beyond to make us happy. The pool itself was a great value for the price. We love our pool, and we would definitely use them again should we ever have to build another pool ever.
– Oscar T.
We are very happy with our pool. Everyone at Dolphin Pools was very professional and easy to work with from start to finish! We got to exactly what was promised. I would highly recommend them!!
– Rachel T.
"Just had our pool completed and the entire process was much faster than anticipated. We were not pressured to upgrade from the package we desired, which was refreshing. All the trades were very skilled and efficient. We love our Pool."
– Fred S.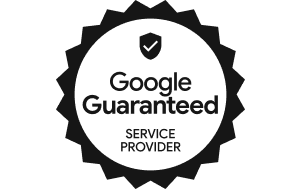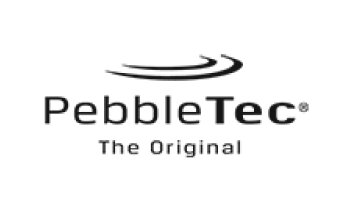 Contact Us
If you have questions about your new outdoor project, or would like to schedule a no obligation, one-on-one consultation with one of our designers, please call us at (602) 569-6336 or fill out the form.
Showroom Hours: Monday-Saturday 9am - 5pm
Showroom Address:
20635 N Cave Creek Rd, #A3
Phoenix, AZ 85024