Your Chance to Save Ends In:

30' steps and benches
Hayward 1070 2" skimmer and 2" plumbing with 3 returns, 2- 10" Aqua Star main drains tied into the skimmer. 20' plumbing run
AWL with 40' run
AquaNaut cleaner with 25' 1.5" suction line
1.65hp MaxFlo VS pump w/ 200 sq ft Cartridge filter, with a white LED light
50' electrical run
Standard waterline tile
240 sq ft of acrylic deck
Ultra Poz finish
Pool Package from Dolphin Pools
If you're looking to take the next step in creating your backyard paradise, we are your go-to for Arizona pool companies.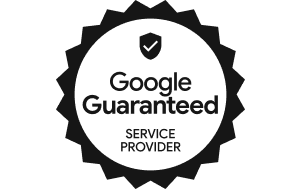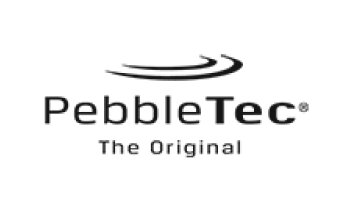 Contact Us
If you have questions about your new outdoor project, or would like to schedule a no obligation, one-on-one consultation with one of our designers, please call us at (602) 569-6336 or fill out the form.
Showroom Hours: Monday-Saturday 9am - 5pm
Showroom Address:
20635 N Cave Creek Rd, #A3
Phoenix, AZ 85024