Thank You!
We have received your request, and we look forward to speaking with you soon. 
Paradise Pool Packages From Dolphin Pools
If you're looking to take the next step in creating your backyard paradise, we are your go-to for Arizona pool companies.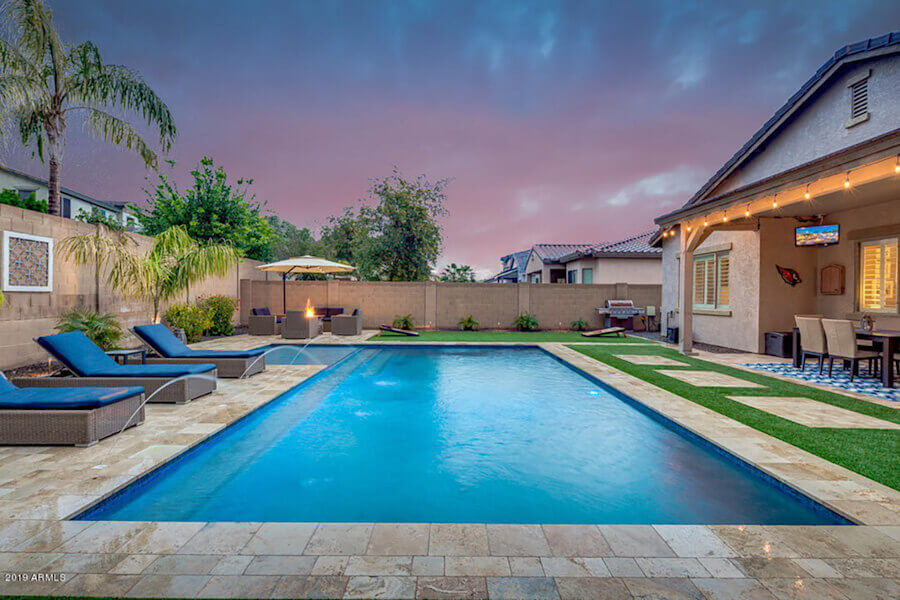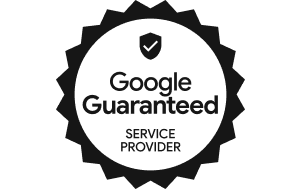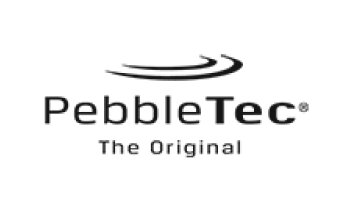 Contact Us
If you have questions about your new outdoor project, or would like to schedule a no obligation, one-on-one consultation with one of our designers, please call us at (602) 569-6336 or fill out the form.
Showroom Hours: Monday-Saturday 9am - 5pm
Showroom Address:
20635 N Cave Creek Rd, #A3
Phoenix, AZ 85024