How Did We Do?
Your feedback is important to our team. If you can take a moment to leave us a review we would greatly appreciate your time!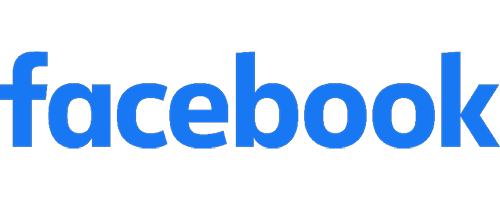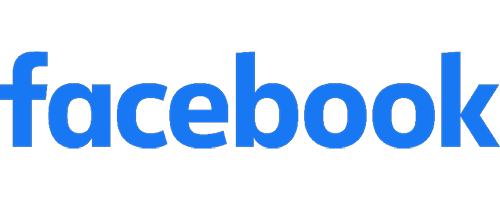 Paradise Pool Packages From Dolphin Pools
If you're looking to take the next step in creating your backyard paradise, we are your go-to for Arizona pool companies.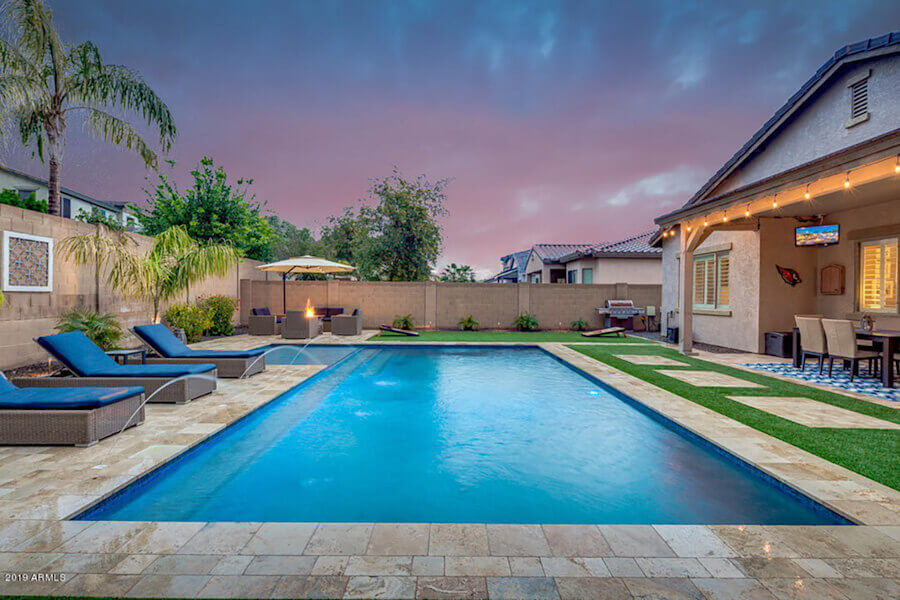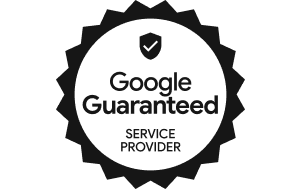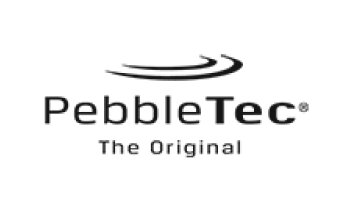 Contact Us
If you have questions about your new outdoor project, or would like to schedule a no obligation, one-on-one consultation with one of our designers, please call us at (602) 569-6336 or fill out the form.
Showroom Hours: Monday-Saturday 9am - 5pm
Showroom Address:
20635 N Cave Creek Rd, #A3
Phoenix, AZ 85024